2014 New Year Party Celebration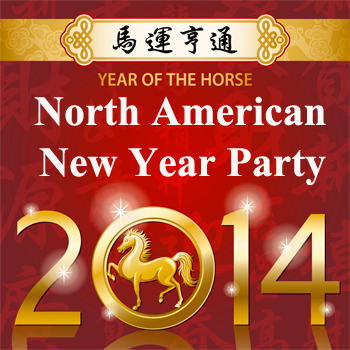 Chinese New Year or Spring Festival is the most important of the traditional Chinese holidays. It is often called the Lunar New Year, especially by people in mainland China and Taiwan. They are also celebrated in Singapore, Malaysia, Thailand, Vietnam, Indonesia, Laos, Philippines, and Canada. It is equivalent to Christmas in the western culture.




According to the Chinese Zodiac, people born in the year of the horse are natural born speakers. They are intelligent, kind, and like adventures. In addition, they are cheerful, perceptive, talented, and down to earth. They love entertainment, large crowds, popular among friends, active at work and determine to succeed in their careers.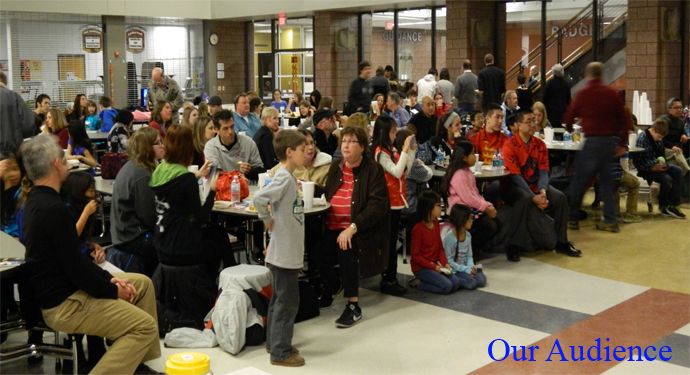 On Januray 26, 2014, we celebrated our 2014 North American New Year Party at Badger Middle School, West Bend, Wisconsin. A total of 189 people attended our ceremony from all walks of lives. Professional events include introduction of the Year of the Horse, Taiko Group, Tea Ceremony, Lucky Draws, Lion Dance, South American Professional License Zumba plus Chinese buffet. In addition, many large and medium size US corporations and non-profit organizations plus the Government of Taiwan also sponsor this great diversity event. Our objectives are to celebrate traditional Chinese culture, a great year, diversity, and collect funds for the victims of Year 2013 Philippines Typhoon and Year 2012 Japanese Tsunamis Orphans.